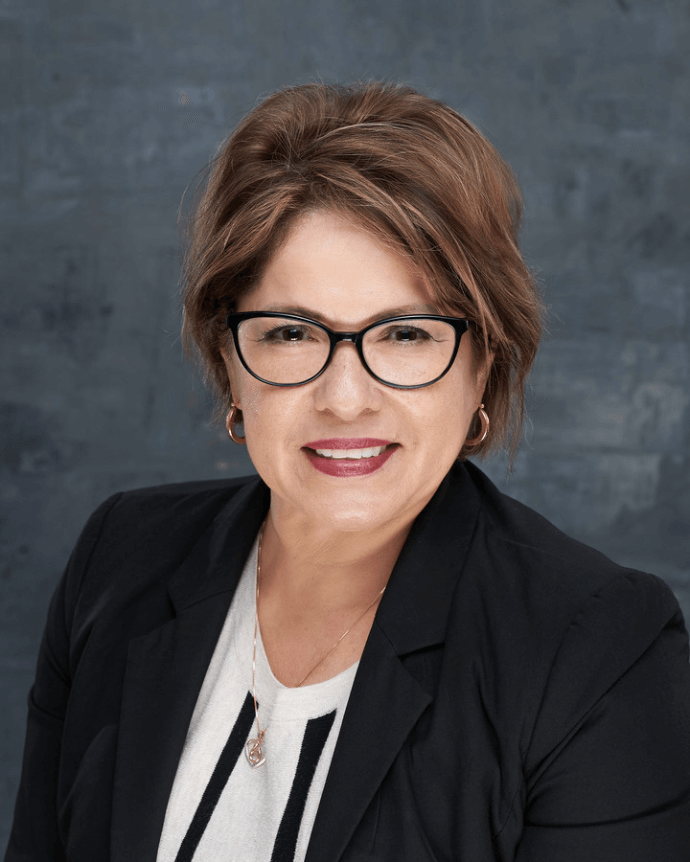 Mileidys Bello Joins Vitracoat as National Product Manager
Elkhart, Indiana, November 18…Vitracoat is excited to announce that Mileidys Bello has joined the team as National Product Manager.
In this role, Mileidys will manage Vitracoat's entire powder coating portfolio, build an innovation pipeline for powder coatings of tomorrow and among other things be responsible for Vitracoat's product integrity and stewardship.
Mileidys has been in the powder coating industry for more than 20 years. She began her career with Herberts O'Brien as a senior chemist, then moved into the National Product Manager role with DuPont Powder Coatings. Her latest work with Axalta Coating Systems includes Technical Product Leader and Product Steward. She also earned her Bachelor of Science – Chemistry and Bachelor of Education – Chemistry and is certified as a Six Sigma Greenbelt. Mileidys additionally completed professional training in Principles of Project Management and Product Stewardship and is fluent in Spanish, both written and spoken.
Mileidys' experience and knowledge will be extremely valuable for Vitracoat and our mission. We're excited to see her apply this industry experience to help further improve our product quality and expertise adding value to our current and potential customers.